Roxana Vilk performing in Edinburgh
Iranian Enough? BBC TV Personal documentary presented by Roxana Vilk exploring issues of identity
Trailer/ I just disappeared / award winning Art Film directed by Roxana Vilk
Recording live for the BBC at Premises Studios
OFFICIAL TRAILER // THE REMEMBERED // WINNER BEST EXPERIMENTAL SHORT AT NRFF AMSTERDAM
Republic of Georgia working with Refugee communities to create performances
Hopscotch a film by Roxana Vilk exploring harassment against women - based on a poem by Nadine Aisha
SLEEPING ROUGH BRISTOL // MUSIC VIDEO FOR KEEP BRISTOL WARM CAMPAIGN
BOSNIAN REFUGEE CAMPS WORKING WITH COMMUNITIES TO CREATE PERFORMANCES
MTV Rebel Music | Iran, Directed By Roxana Vilk | MTV
OLD SOUL MUSIC VIDEO DIRECTED BY ROXANA VILK
We've Got Wings // TAMTAM // Official Music Video// directed by Roxana Vilk
ROXANA VILK performing live at TRADFEST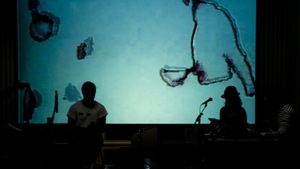 Roxana performing at Edinburgh Art Festival Nam Jun Paik Exhibition
ROXANA VILK PERFORMING LIVE AT TRADFEST
Here we go A film by Roxana Vilk based on a poem by Rab Wilson commissioned by Commonwealth Year of Culture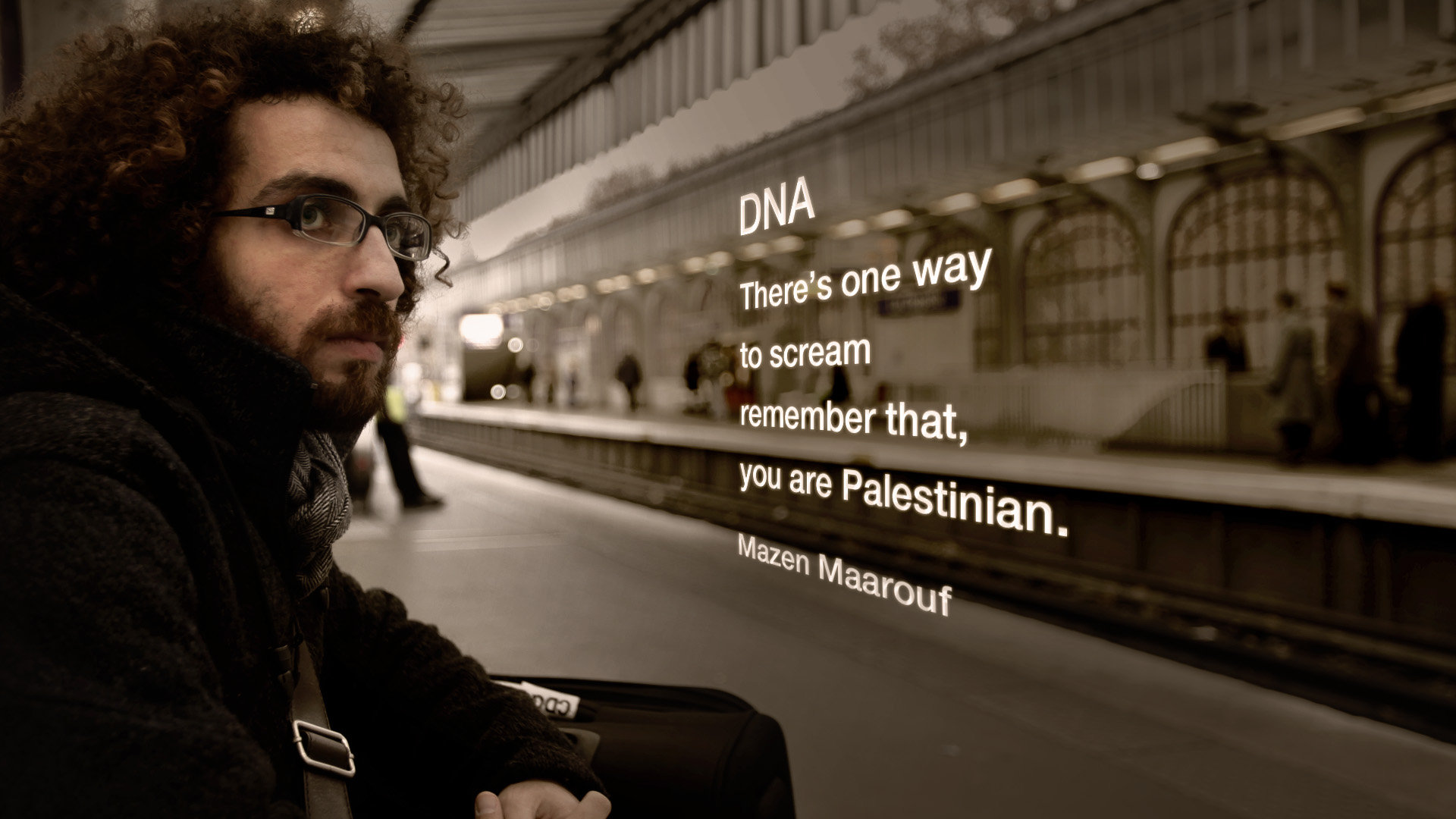 Hand Made a film by Roxana Vilk
Still image from 'We've Got Wings' Music Video Directed by Roxana Vilk
ROXANA VILK performing at TRADFEST
Roxana Vilk and GOL // MELA Edinburgh comission// BBC covers their concert
Tehran Backyard a film by Roxana Vilk winner of Best Doc at NextFrame Film Festival
Behind the Scenes with Red Burqa shoot in Iran directed By Roxana Vilk
OLD SOUL MUSIC VIDEO for Tamtam directed by Roxana Vilk
Behind The Scenes Music Video Shoot Tamtam
MTV Rebel Music Iran photo credit Andi Brooke
We've Got Wings music video directed By Roxana Vilk
Roxana Vilk performing in Edinburgh
Roxana Vilk and her band GOL were commissioned to create 60 minutes of live performance with film and music 5 ***** Review in the Scotsman
Iranian Enough? BBC TV Personal documentary presented by Roxana Vilk exploring issues of identity
Roxana Vilk presented and wrote a personal Documentary Commissioned by BBC Television and broadcast on BBC 2, BBC World and BBC PersianDURATION: 50 MINUTESMusician and film maker Roxana Vilk grew up in Tehran. Her parents fled Iran in the wake of the Iranian Revolution in 1979 and since the breakdown of diplomatic relations between London and Tehran, she has been unable to return. In this film Roxana explores her identity as a British-Iranian, and finds out how to teach her children about a country they have never visited. From a tower block in Glasgow, to the glamour of Los Angeles, home to the largest group of Iranians living abroad, she finds out how other Iranian migrants keep their culture alive. While some of the questions she raises are specific to the Iranian diaspora, this film speaks to broader issues of identity faced by immigrants the world over.
Trailer/ I just disappeared / award winning Art Film directed by Roxana Vilk
Winner Best Artist at London Renaissance Film Festival and 2nd Prix du Jury at Cannes Art Film Festival Directed by Roxana Vilk based on an original idea by Roxana this art/dance/film contrasts a woman dancing in Scotland with a woman standing still in the sea in Iran, touching on themes of freedom of movement and migration, Music by GOL
Recording live for the BBC at Premises Studios
Roxana Vilk and her band GOL were invited to record 3 of their new tracks at the BBC Premises Studios, to be shown as part of the MAKS new music programme.
OFFICIAL TRAILER // THE REMEMBERED // WINNER BEST EXPERIMENTAL SHORT AT NRFF AMSTERDAM
Republic of Georgia working with Refugee communities to create performances
Roxana Vilk with her colleagues Dee Isaacs and Peter Vilk created workshops and performances with refugee and IDP communities affected by war in the Republic of Georgia, funded by War Child Netherlands. These projects took place across Georgia from Tblisi to Zugdidi.
Hopscotch a film by Roxana Vilk exploring harassment against women - based on a poem by Nadine Aisha
Directed by Roxana Vilk,Commissioned & produced by AMINA - MWRCwith support from Rape Crisis Edinburgh based on a poem by Nadine Aisha which documents first hand accounts of street harassment against BAME women in Scotland today.
SLEEPING ROUGH BRISTOL // MUSIC VIDEO FOR KEEP BRISTOL WARM CAMPAIGN
" SLEEPING ROUGH" written and performed by Paul John BaileyMusic Video by Roxana VilkStudio Production by Simon AshdownSpecial Thanks -Matt GouletteRosieDave & DaisyMiro & DariusSafer off the Streets - Help Bristol's homeless night shelters.There are four night shelters in the city, offering 70 emergency bed spaces. Each shelter provides somewhere safe and supportive to stay.#PeopleGivingToPeopleKeep Bristol Warm.
BOSNIAN REFUGEE CAMPS WORKING WITH COMMUNITIES TO CREATE PERFORMANCES
During the Bosnian conflict Roxana created theatre performances in refugee camps with refugee children and families
MTV Rebel Music | Iran, Directed By Roxana Vilk | MTV
Roxana Vilk co-directed and story produced MTV Rebel Music Iran episode 'The Music Never Stoppedshot in Turkey and USA.
OLD SOUL MUSIC VIDEO DIRECTED BY ROXANA VILK
We've Got Wings // TAMTAM // Official Music Video// directed by Roxana Vilk
Directed by Roxana Vilk *WINNER "BEST MUSIC VIDEO" IN THE 2016 ASBURY PARK MUSIC IN FILM FESTIVAL! *WINNER "BEST MUSIC VIDEO" AT THE CALIFORNIA INTERNATIONAL SHORTS FILM FESTIVAL! *SELECTED TO SCREEN AT THE 2016 AUSTIN MUSIC VIDEO FESTIVAL!
ROXANA VILK performing live at TRADFEST
Roxana Vilk and her group GOL were commissioned to create a one hour live performance integrating Iranian traditional stories new and old with live music and film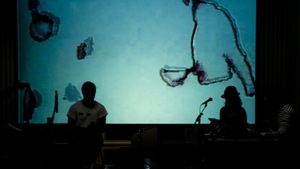 Roxana performing at Edinburgh Art Festival Nam Jun Paik Exhibition
Roxana and her group GOL were commissioned to create 45 minutes of live performance and music for the Nam June Paik Exhibition at the Talbot Rice Gallery in Edinburgh as part of the Edinburgh Art Festival.
ROXANA VILK PERFORMING LIVE AT TRADFEST
Here we go A film by Roxana Vilk based on a poem by Rab Wilson commissioned by Commonwealth Year of Culture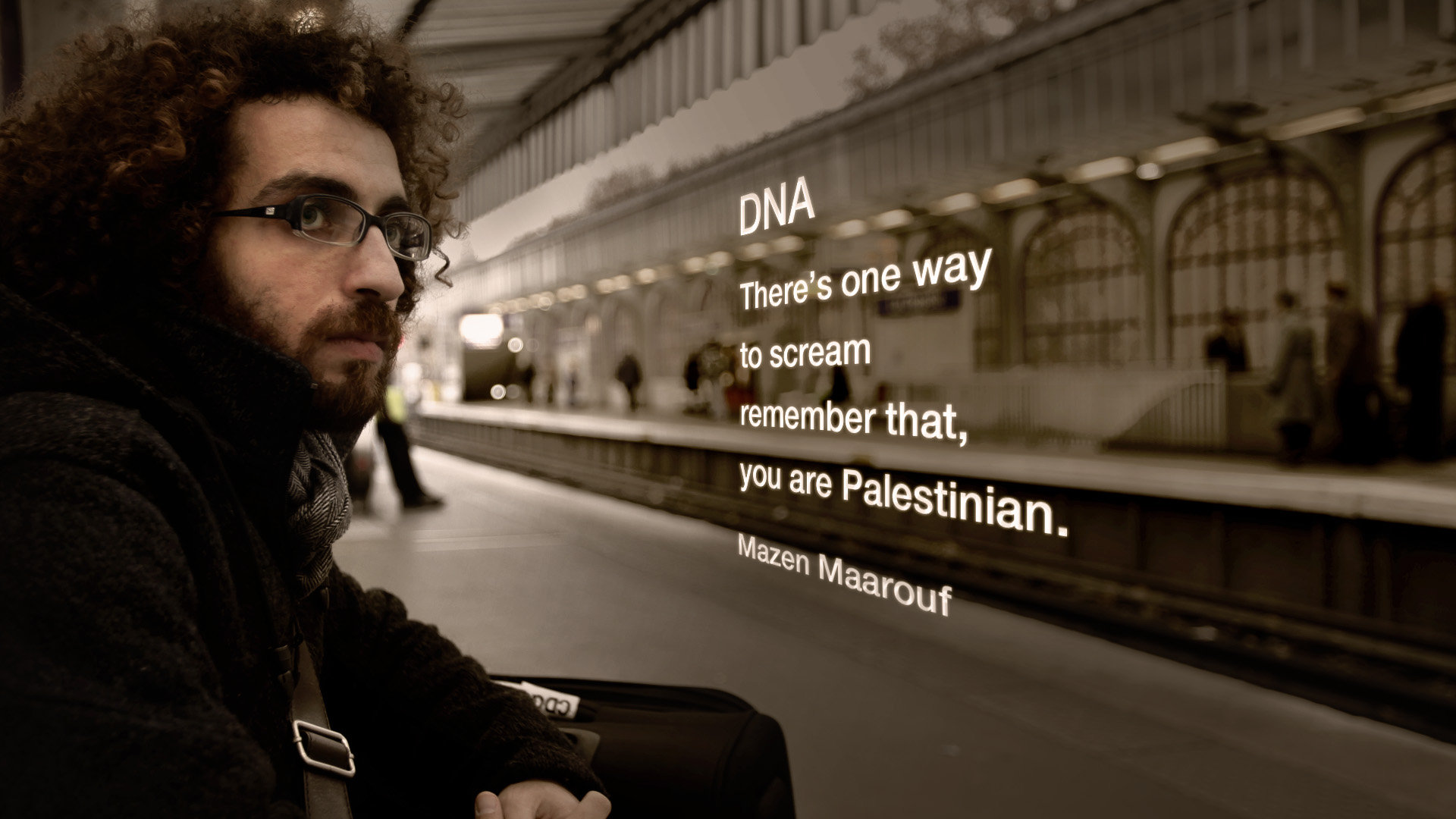 Hand Made a film by Roxana Vilk
Still image from 'We've Got Wings' Music Video Directed by Roxana Vilk
ROXANA VILK performing at TRADFEST
Roxana Vilk and her group GOL were commissioned to create an hour of live storytelling, music and film, drawing on her Iranian heritage.
Roxana Vilk and GOL // MELA Edinburgh comission// BBC covers their concert
Roxana Vilk and her group GOL were commissioned to create an hour of original music/film and performance exploring issues of identity in the light of the changing political landscape of Iran
Tehran Backyard a film by Roxana Vilk winner of Best Doc at NextFrame Film Festival
Behind the Scenes with Red Burqa shoot in Iran directed By Roxana Vilk
OLD SOUL MUSIC VIDEO for Tamtam directed by Roxana Vilk
photo credit Andi Parmelee
Behind The Scenes Music Video Shoot Tamtam
photo credit Andi Brooke
MTV Rebel Music Iran photo credit Andi Brooke
We've Got Wings music video directed By Roxana Vilk
Iranian Enough? My search for Identity BBC Film
1
2
3
4
5
6
7
8
9
10
11
12
13
14
15
16
17
18
19
20
21
22
23
24
25
26
27
28
29
30
31
32
33
34
35
36
37
38
39
40
41
42
43
44
45
46
47
48
49
50
51
52
53
54
55
56
57
58
59
60
·
·
·
·
·
·
·
·
·
·
·
·
·
·
·
·
·
·
·
·
·
·
·
·
·
·
·
·
·
·
·
·
·
·
·
·
·
·
·
·
·
·
·
·
·
·
·
·
·
·
·
·
·
·
·
·
·
·
·
·