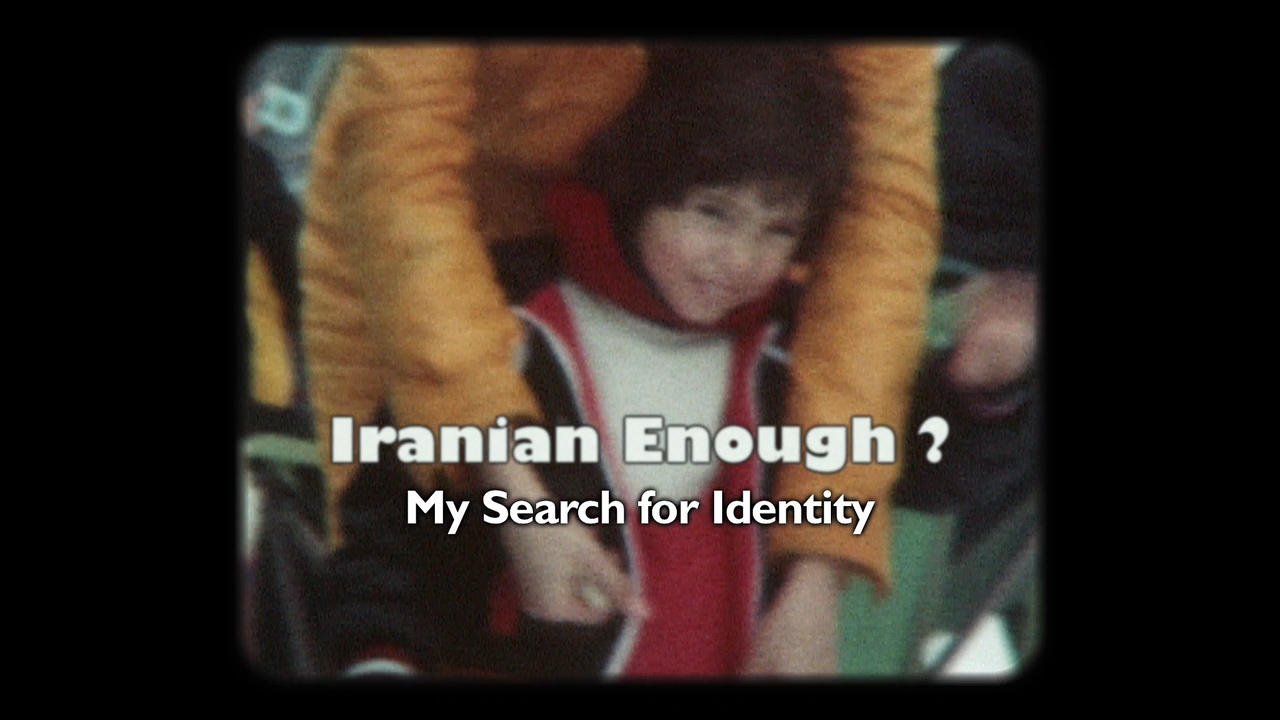 " Haven't you been looking for a film that beautifully captures the experiences and emotions of so many 1.5 and 2nd generation Iranians in diaspora? And weren't you also hoping that it featured fresh new artists, crossed multiple diaspora communities, and yet remained touchingly personal? It's finally here. The super talented British-Iranian filmmaker Roxana Vilk gives us Iranian Enough? on BBC World." Fesenjoon Magazine USA
"It carries within it the seeds of dread, hope, and waiting. Sorrowful, and inducing self-reflection, it is a powerful film". Eye for Film Review of ASHURA at Edinburgh Film Festival 2010.
"Tehran Backyard is a vivid and impressive portrait of working class life in the Islamic Republic, devoid of the plaudit-seeking posturing that dogs much of Iran's film output, while carrying, a subtle and touching women's punch".
It's inspiring provocative stuff." BBC News on the feature film Trouble Sleeping
Read the Full Review of GOL at The Edinburgh Jazz and Blues Festival 2010.